Welcome to
Xotik Smoothies in Melbourne
The Xotik Smoothies Team has been in hospitality for over 20 years now providing a range of products via retail or commercial channels. We are extremely passionate about the quality of the beverages and food we served and in our own cafes, understanding the specific nature of customers. This invariably guided our team to developing our own range of smoothies in the form of Xotik Smoothies in Melbourne.
Our team was always looking at making the perfect smoothie, but we were unable to get it right every time. Our persistence has been beneficial in creating our brand Xotik Smoothies in Melbourne, to which anyone in the Melbourne metropolitan region and beyond can order online, via our new portal www.smoothies.melbourne.
At Smoothies Melbourne we provide a range of delicious, nutritional and indeed affordable smoothies. You simple place your order online and we will personally deliver to your door step within 3-5 business days.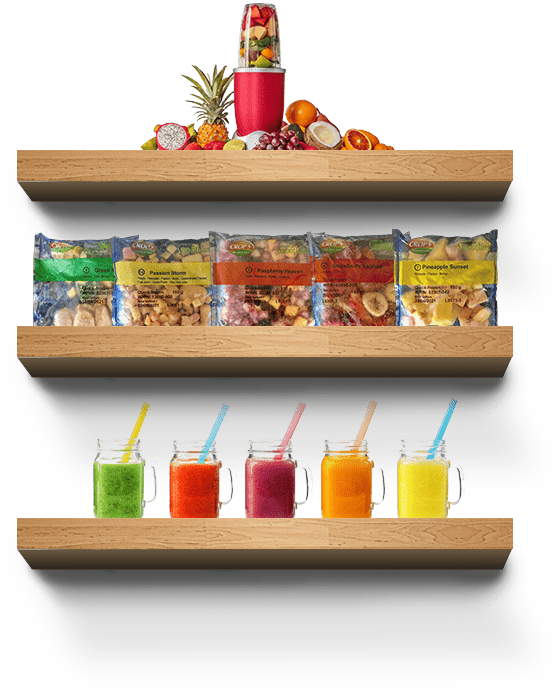 Importing only the highest quality IQF fruit & vegetables from Europe, we supply our Smoothie product to a wide range of clients across Melbourne. Xotik Smoothies in Melbourne prides itself on an excellent customer experience and our quality frozen product range. This includes strawberry, pineapple, ginger beets, berry, mango, green reviver and more.